I was interviewed recently by Michael Gill, the director and founder of Dragon Claw, a not-for-profit organisation that aims to provide information, community and support for those coping with autoimmune diseases like rheumatoid arthritis, lupus and juvenile arthritis to minimise the stress and anxiety arising from these conditions.
Michael has rheumatoid arthritis and is very insightful regarding his personal experience as a patient. The questions that he asked were very thoughtful and my aim was to bring some clarity to his questions.
These are the 8 questions that he asked me.
Should patients be advised what is going to happen to them in the future so that they are aware of their prognosis?.
How do you educate someone with rheumatoid arthritis who sees you for the first time?
What are the non-drug options for management of rheumatoid arthritis?
What is remission versus cure?
How do you manage the lifestyle issues?
Why should a person do meditation?
What is the impact of stress?
The last question he posed was about the place of meditation for those with autoimmune diseases. For those who have been following this blog know of my enthusiasm for any mind and body methods that lead to a reduction in stress.
Recently, I have been doing some experimentation with a variety of individuals trying to determine the effects of meditation, prayer and breathing exercises on the body's nervous stress responses.
Slow mindful breathing turns out to be the easiest and fastest way to develop a state of calm. This breathing method is one of the skills taught in the More Then Meditation course. So if gaining this skill interests you there are now a limited number of places available on our next course.
Here is the link to the video which goes for 14 minutes. https://vimeo.com/256554960
We would be interested to know if you found this video useful.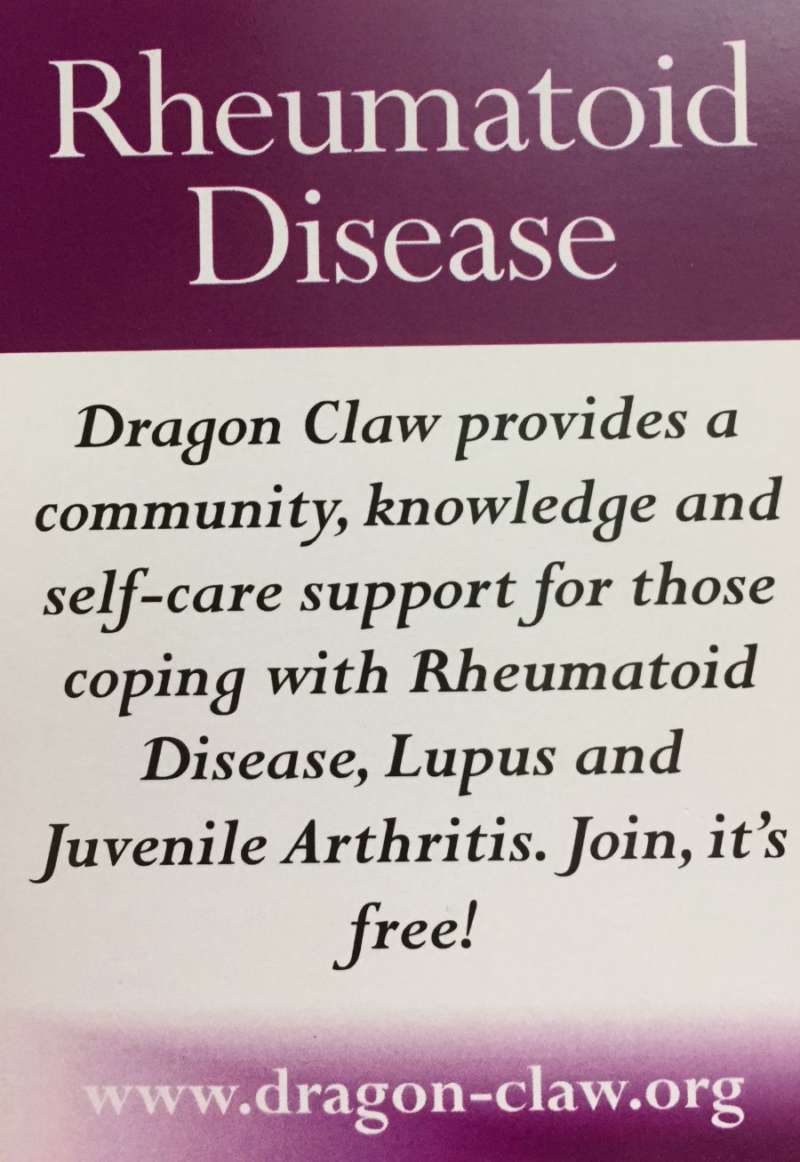 A big thank you to Dragon Claw for asking the questions that many people are interested in having answered.