Requesting an Appointment Today
To schedule an appointment please contact us.
Please call, email or fax Tina:
Ph: 03 9534 9495
Fax: 03 9534 9743
Email: office@daniellewis.com.au
Daniel Lewis Rheumatology Centre
73 Chapel St
St Kilda
Victoria 3182
Is a GP referral required?
A referral letter from a doctor is required before we can offer you an appointment. Please email the referral to
office @daniellewis.com.au.
Please note a Medicare rebate for a consultation is only available if we have a current referral from a medical practitioner. The referral from a general practitioner is generally valid for 12 months. A referral from a specialist is valid for 3 months only.
Preparing for the consultation
Once an appointment is made you will receive an email confirming your appointment and consultation details. This email will contain some attachments with questionnaires ( if relevant) to be printed and completed prior to the consultation. Please bring these completed questionnaires with you. You can email the questionnaires back to us prior to the consultation.
In order to prepare for the consultation please review your personal medical history and the main reasons for making the appointment. You are welcome to send this information to us via email prior to your consultation. office@daniellewis.com.au
COVID-19 INFECTION Safeguards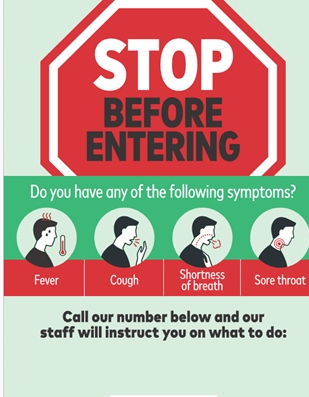 CLICK Here for details for instructions when attending your appointment
Cancellation Policy: In order to avoid a cancellation fee, please notify our office by phone or email 48 hours prior to your scheduled appointment.
No shows or late cancellation notice will be billed for the appointment time.
We look forward to welcoming you.