Share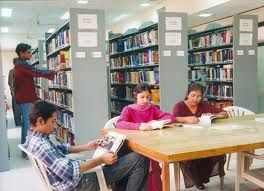 Welcome to Lewis Institute's library. You are invited to browse.
This library contains general health information on topics that we believe is useful for everyone to know.
Please feel free to use this library at any time and to direct your friends and family to it for education.
View Topics of interest in the library by clicking on the links.
IMPORTANT DISCLAIMERS
The news and other items in this libary are intended for informational purposes only. Nothing in this libary is intended to be a substitute for professional medical and or health practitioner advice.