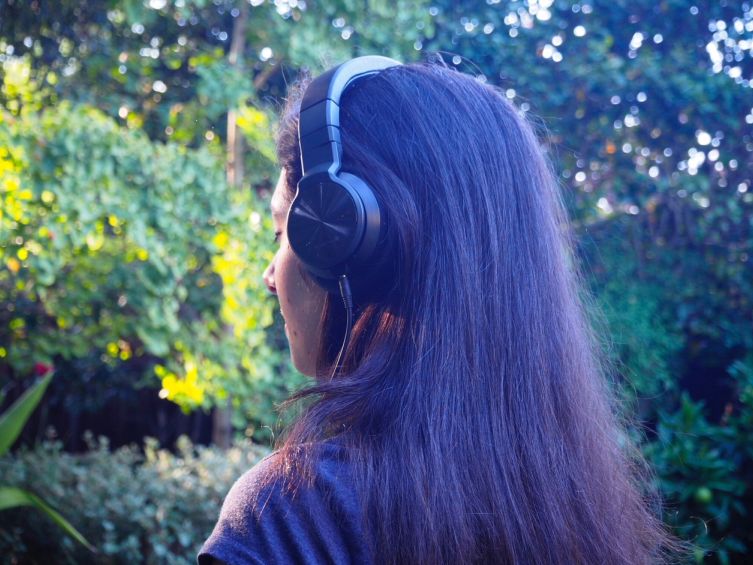 The Meditating Pathways to Wellbeing is your easy-listening guide to restore calm and inner balance.
Learn how to manage chronic stress and anxiety. Without effort, discover understandings, tools and skills that naturally generate wellbeing.
The audio guide forms a cycle of 15 Meditating Pathways in a carefully graded order and sequence. Each Meditating Pathway is a place for discovery and a natural entry point into the next pathway.
By listening to the cycle 4 times, you are naturally strengthening your ability to bring calm and balance into your life daily.
The Meditating Pathways offer insights into how to :
wind down at night and prepare for sound sleep,
manage the over-signalling of persistent symptoms such as pain and or fatigue,
let go of thoughts, feelings and habits that are no longer serving you,
generate wellbeing daily with refreshing focus, calm and ease.
Drs Daniel and Beverley Lewis have designed this audio guide based on their research and experience.
Download the first 2 audio files via the cart here.
Download the COMPLETE Audio Guide here.
FAQ
How to download: Frequently Asked Questions especially for iPhone and iPad users. FAQ
Due to the high level of relaxation that can be induced, do not drive or do anything else when listening to the Guide.
Terms and Conditions of Use and the Disclaimer.
As each recording is potentially powerful in nature, it is important that you read the following Terms and Conditions of Use and the Disclaimer before you listen.
This audio guide is not intended to diagnose, treat, cure or prevent any illness or disease. Nor is it intended to replace the diagnosis or treatment of your qualified healthcare practitioner. If you have any concerns about your mental or physical health at any time, it is appropriate to discuss the suitability of the use of this audio guide with your qualified healthcare practitioner. The information provided in the audio guide relates to the clinical experience, research and interpretation of the relevant literature by its designers and is intended to be primarily of an educational nature only. Drs Daniel and Beverley Lewis and The Lewis Institute for Health and Wellbeing will not be held liable for any direct, indirect, consequential, exemplary or other damages and or injuries arising from the use or misuse of any materials or information in the audio guide. Please note that by downloading the recordings you are agreeing to the Terms and Conditions of Use and the Disclaimer.