Share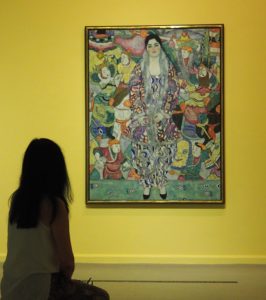 In a recent journal publication, Seminars In Arthritis & Rheumatism, prominent US researchers and rheumatologists have outlined the latest dignostic criteria for this condition.
There are no blood tests or xrays to define this condition and even though there is progress in understanding the brain/pain patterns on MRI scans in fibromaylagia in any individual these brain imaging studies provide no diagnostic certainty and are not used.
By blending the science and art of medicine diagnostic consensus criteria are developed.
The authors of this study report…
"we developed a (2016) revision to the 2010/2011 fibromyalgia criteria.
Fibromyalgia may now be diagnosed in adults when all of the following criteria are met:
Generalized pain, defined as pain in at least 4 of 5 regions, is present.
Symptoms have been present at a similar level for at least 3 months.
Widespread pain index (WPI) ≥7 and symptom severity scale (SSS) score ≥5
OR
WPI 4–6 and SSS score ≥9. Questionnaire
A diagnosis of fibromyalgia is valid irrespective of other diagnoses.
A diagnosis of fibromyalgia does not exclude the presence of other clinically important illnesses.