Share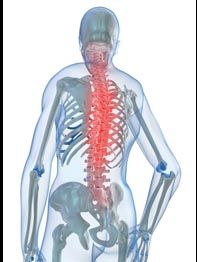 Worldwide one in five people report chronic pain according to World Health Organization estimates.
Many factors influence a patient's experience of pain including the way they tend to think and feel as well as the type and nature of the pain – all of which need to be addressed for successful pain control.
In a recent major article published in the world-leading medical journal, The Lancet, studies on the effectiveness of common treatments for chronic pain due to osteoarthritis, nerve pain, fibromyalgia and low-back pain.were reviewed.
A large focus was on medications, injections and surgery – as these represent the main areas of research over the last fifty years.
Medications:
Medications primarily work in the brain altering brain chemistry.
It was found that opioid drugs, such as Morphine, Panadeine Forte, Oxycontin and Endone, were the most commonly prescribed drugs (with sales having increased by more than 175 % between 1997 and 2006), however, these agents were associated with only small improvements in pain and function and result in structural changes in the brain even after a short time of use.
Psychological techniques such as counselling were found to have "modest benefits" but long-term outcomes were uncertain and it was noted that individual patients may respond better to different types of psychological therapies.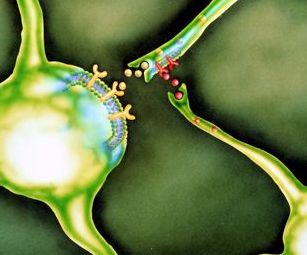 Complementary approaches
Evidence also varied for complementary approaches, being "promising" for the use of acupuncture in fibromyalgia but not demonstrably effective in other pain conditions.
Conclusion of this study
The reviewers concluded that none of the widely used treatments analysed were adequate for eliminating pain and improving function in most chronic pain patient over a long period.
The way forward
They identified that "a great need exists for research that goes beyond asking the question of whether a particular drug treatment is effective, to addressing what treatments in combinations with other treatments are effective for which patients, under what circumstances and at what cost ?"
Hence the article supported the notion that, to date, the most effective approach to treatment is an integrative approach to pain management including:
mind-body techniques,
psychosocial approaches
and mainstream medical approaches
Worldwide this approach is sadly lacking for the majority of those with chronic pain.