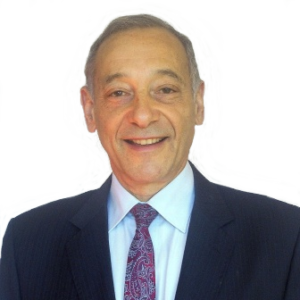 DIAGNOSIS | KNOWLEDGE | SKILLS | TREATMENT | INSPIRATION
Evidence-based diagnosis, education and treatment relevant for those with chronic pain and fatigue, fibromyalgia, back pain, osteoarthritis, rheumatoid arthritis, osteoporosis & autoimmune disorders such as lupus, psoriatic arthritis & ankylosing spondylitis.
The Daniel Lewis Rheumatology Centre in St Kilda, Melbourne is dedicated to providing whole person integrated and co-ordinated care.
There are many pathways to enhance health and wellbeing. Understanding this and having a willingness to take the time to explore various paths contributes to wellbeing.